Web Application & Software Development
Boost productivity, enhance your online presence, and generate more leads with my construction company's top-notch services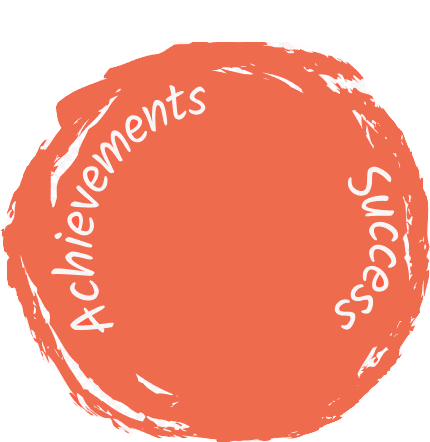 Save your time
As a busy professional, you have enough on your plate managing your day-to-day operations and dealing with clients. That's where I come in. With 15 years of experience in the trades, I understand the demands of your profession and am here to take care of the technology side of things for you. Let me leverage my expertise in the tech industry to make your life easier and your business run more smoothly.
Avoid the headaches
Are you an expert in your field but not so skilled with technology? No problem! Let me take care of the tech stuff while you focus on what you do best. Trust me to handle it so you can concentrate on your strengths.
Increase production
When your project is finished, whether it's a website, a productivity tool, or a web app, you can expect to see an increase in leads, productivity, and/or revenue. Invest in our services and watch your business grow!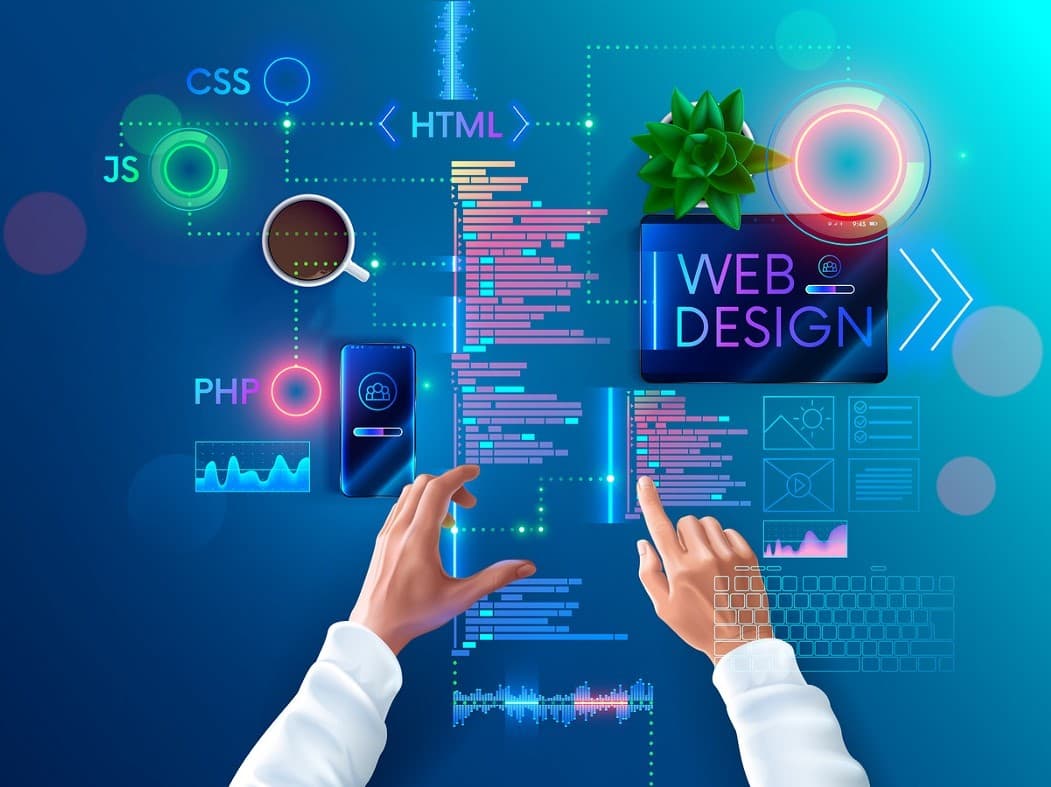 Business Website
I offer a range of services to help businesses establish a strong online presence. This includes creating a unique logo that accurately reflects a company's brand identity, as well as designing a custom website that is visually appealing, easy to navigate, and optimized for search engines. With my expertise in SEO, I can help ensure that a company's website ranks highly in the top search results within its industry, attracting potential customers and increasing online visibility. My ultimate goal is to help businesses succeed by establishing a strong and successful online presence that drives growth and success.
See packages >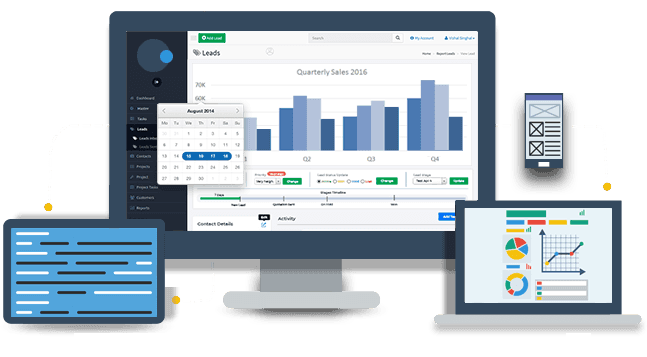 Custom Web and Mobile Application
I am well-equipped to help you address your day-to-day problems through the use of custom solutions. I offer my expertise in the design and development of web and mobile applications to help you automate tedious tasks, increase productivity, and streamline daily operations. I would be happy to brainstorm ideas with you to find the best solution for your needs. Please do not hesitate to reach out and let me know how I can be of service in designing and developing a web or mobile app that meets your needs.
See packages >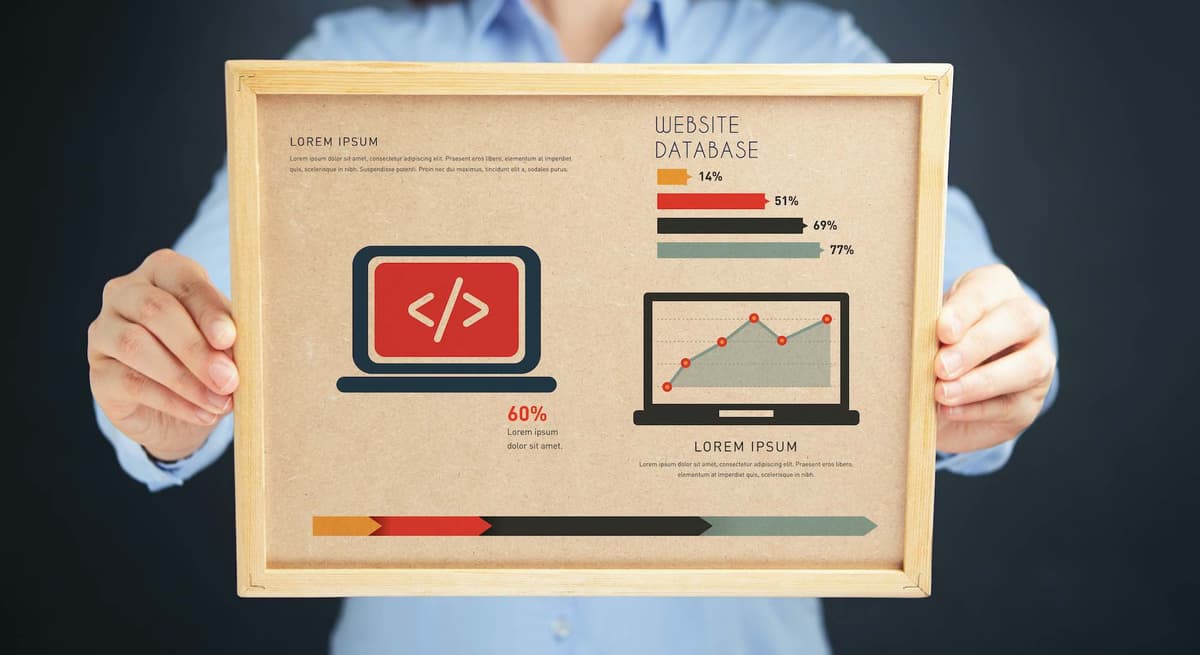 Web Assessment
Looking to improve your website's search engine rankings or give it a fresh new look? I can provide a consultation to identify areas for improvement and create a strategy to achieve your goals. Whether it's optimizing your website for higher search engine visibility or redesigning the layout and user experience, I have the skills and expertise to help take your website to the next level. Let me help you drive more traffic and conversions through your website. Contact me today to schedule your consultation.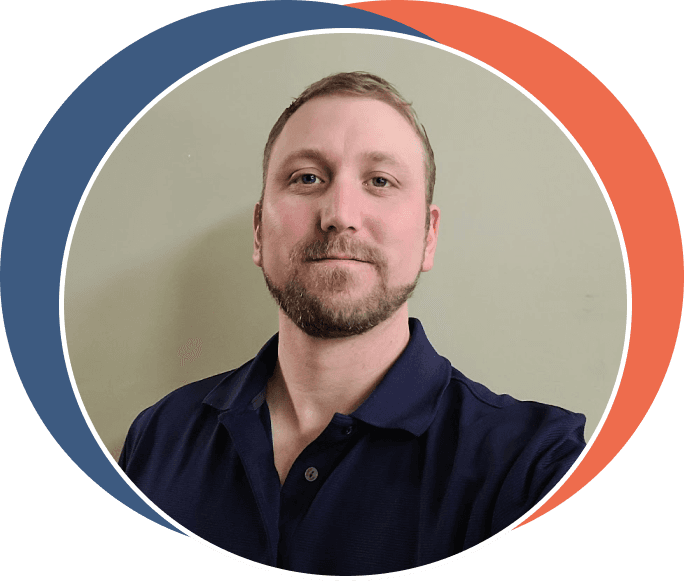 From Trades to Tech
Hi, my name is Eric and I'm an entrepreneur. I used to have my own business in interior finishing, so I know what it's like to be a small business owner. I understand the challenges and the obstacles that you face on a daily basis. I'm here to help you overcome those challenges and grow your business.
My mission is to help construction companies by providing them with the software tools they need to be successful. I want to help them save time and money by streamlining their operations. I believe that construction companies can benefit greatly from using modern software applications.
I have the skills and knowledge necessary to develop the software solutions that construction companies need. I am confident that I can make a positive difference in the industry by helping companies improve their efficiency and effectiveness.
Some of my past projects includes: Landing pages for businesses, material and stock software automation, small bidding application for subcontracors and many more. Ask me how i can help you automate some of your tedious tasks, help you track your inventory, calculate your project cost, track your employees hours. Let's talk!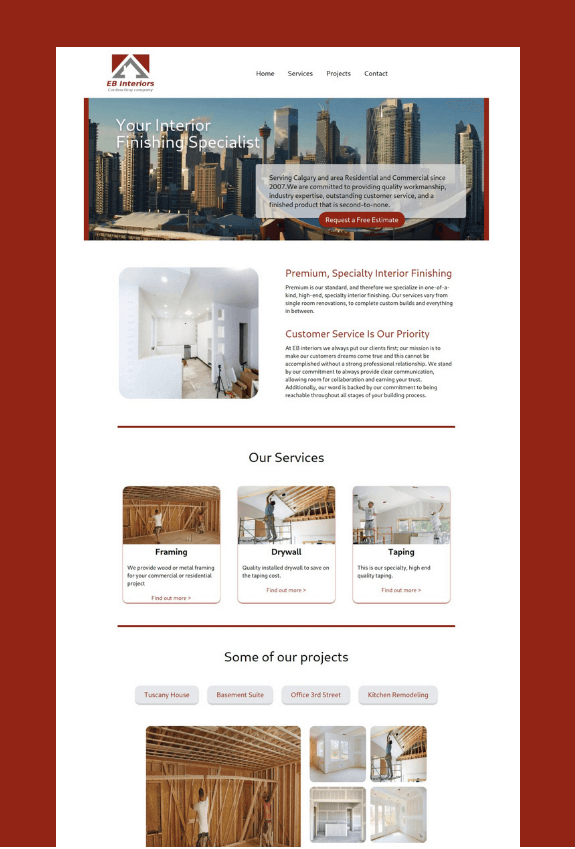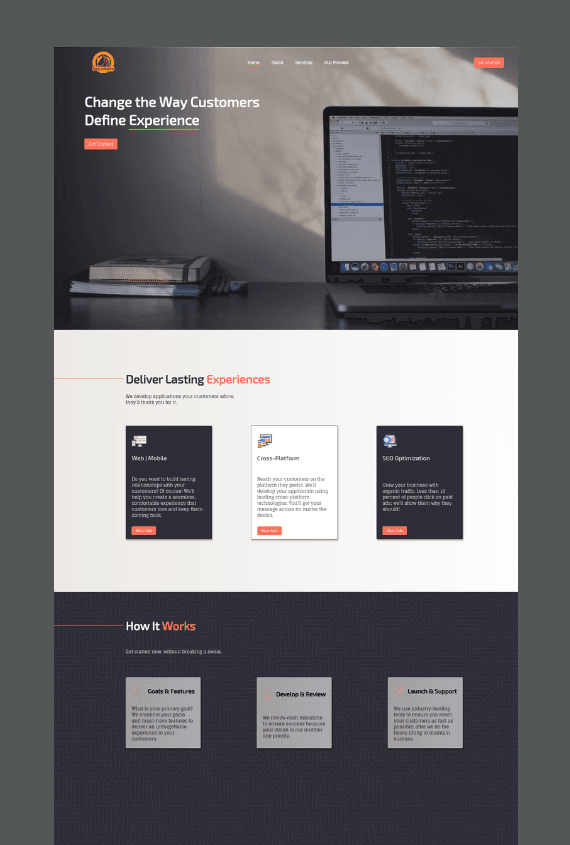 Reach out to me and let's work together to elevate your business to new heights. I am confident in my ability to drive success and take your company to the next level.