GetQuoting is a groundbreaking software application currently under development. It's designed to simplify the estimation process with its user-friendly interface, real-time material pricing and AI capabilities. This unique combination of features positions GetQuoting as one of the most efficient and accurate estimation tool on the market for solo to small construction company, transforming complex tasks into effortless experiences at a very affordable price.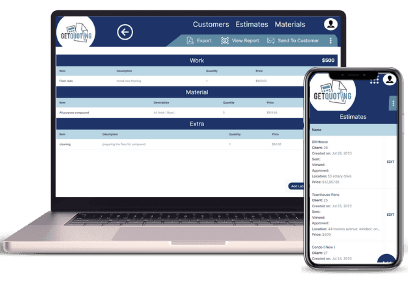 An advanced Headless Shopify storefront for supplements and health products, equipped with a tailored quiz mechanism to generate personalized product recommendations. This platform seamlessly integrates lab customization capabilities and incorporates an affiliate sales system for enhanced marketing opportunities.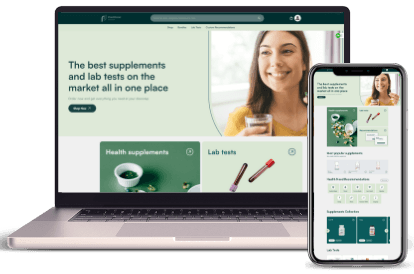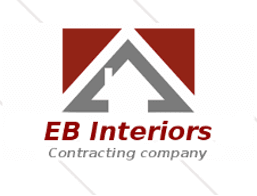 A unique landing page for an interior remodeling company. It features a custom gallery showcasing various remodeling projects, offering inspiration and demonstrating the company's quality and style range. This blend of creativity, craftsmanship, and technology turns client visions into beautiful realities.